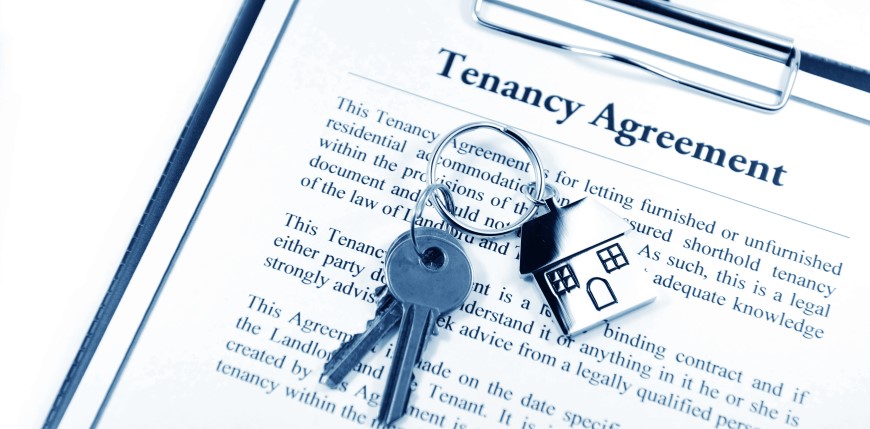 October 6, 2021

Sheila Cooper

0
With cannabis legalization in Canada coming into effect on October 17, 2018, many landlords are wondering about their rights as landlords and how the legalization will affect their rental property investments. New rules allow cannabis to be used recreationally as well as for Canadians to grow up to 4 plants in their homes. Rightfully so, some landlords are panicked that this is a slippery slope that can make their investments riskier.
Although there is the Cannabis Act nationally, each province also has a say in possession limits, minimum age, requirements on personal cultivation and where cannabis may be used in public spaces.
Currently, there some provinces are banning cannabis use in all public spaces, noting that it's is only to be allowed in private residences or a unit's balcony or patio, if applicable. Of course, with these rules, landlords would be worried about tenants smoking within the homes. In BC, the Residential Tenancy Act mentions if the tenant has already agreed to no smoking of any combustible material (this would be applicable in multiple provincial tenancy agreements), this would then still apply in the case of cannabis. In Ontario, landlords cannot change the terms of the lease to include such a clause on no smoking until the lease has run out.
With the introduction of these new regulations surrounding cannabis, stratified properties can put bylaws in place for units and common areas to restrict activities such as smoking in common areas or within the building itself. Unfortunately, if you have a detached home you will be at the mercy of the tenancy agreement.
Why is growing cannabis so bad for buildings?
The process of growing cannabis, as for most plants, requires water and proper lighting. Grow ops typically have excess moisture, improper electrical setup for lighting and inadequate ventilation – a combination that can lead to serious home issues such as mold from excess moisture, pesticide and fertilizer contamination, or even electrical fires.
With any grow op comes the retraction of any home insurance on the property, due to the health and deteriorating property conditions it can create. Not only is home insurance an issue with a grow op, even after you remediate a property there are very few mortgage providers who will lend on this type of property due to the health implications if a remediation is not completed properly. After a grow op, the home would need to be remediated by professionals experienced in grow op remediation. Remediations could include any of the following: renovation to remove walls and ceilings and determine all possible mold build up, sanding of home framing to remove any possible mold build up, duct cleaning, alteration to electrical wiring to correct (typically grow op homes will have altered wiring to bypass the electrical grid), and extensive environmental and air quality tests to ensure the home is free from biological and chemical hazards.
Why is smoking cannabis inside bad for buildings?
When you smoke indoors you are exhaling smoke, which can cake itself onto walls, furniture, carpets and even inside vents in the home. This is considered third-hand smoke, and it can linger and cause health effects over time if left exposed. Not only can it cause health problems, but again repairing such damage could require duct cleaning, carpet and furniture replacement and an overall deep clean of the home.