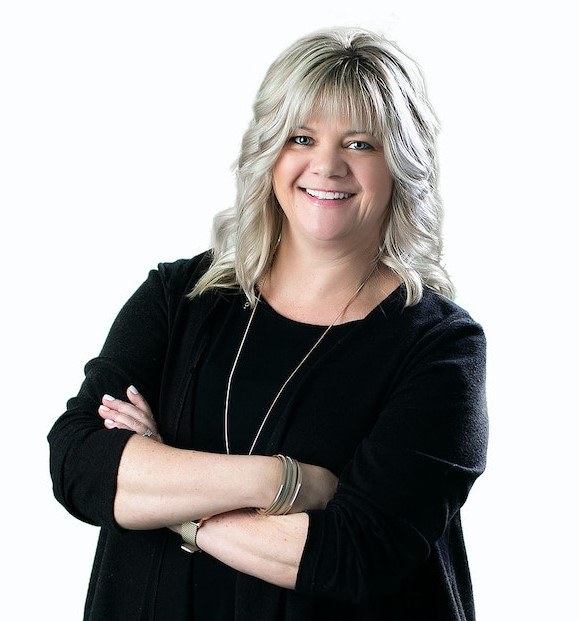 Sheila Cooper -
Mortgage Broker/Partner
I was born and raised in Manitoba and have over 33 years in the customer service industry, with a background in Business, Real Estate and eight years in the mortgage industry. I came over to CENTUM Mortgage Choice in 2015 from a major bank. I love being a Mortgage Broker because of the endless options for my clients. In January of 2021, I became a Partner at CENTUM and I am so proud to be a part of this growing company that started in 2003. My main focus is to provide exceptional customer service by explaining the Real Estate and Financing process from start to finish in a way that buyers can understand. Buying a home is one of the largest purchases you will make and it is important to be prepared for all of the costs associated so there are no surprises. It is also important to have someone that is a phone call away to answer any questions as they arise, during and after the mortgage process. If you put your trust in me, I promise to provide you exceptional service and treat you like a person, not just a number. I also work around your schedule and best of all my services are FREE! 
I am committed to building loyalty and developing long term relationships with my customers and have their best interest at heart. Finding the right mortgage suited to each individual is important. As a mortgage broker, I know which lenders have the best rates and products and have the skills to negotiate with multiple lenders at one time. In addition, I know the system and have the industry knowledge required to present a proposal for financing to lenders to obtain financing for your home whether it be a new purchase, switch or refinancing your home. I do all of the paperwork and as a mortgage broker with Centum my services are free to the client. I would be thrilled to have the opportunity to work for you. Call me today and lets get started!  
Years in Customer Service