Sheila is committed to building loyalty and developing long term relationships with her customers and has their best interest at heart.

Whether you are purchasing your first home or second, I can guide you through the process. As a licensed Mortgage Broker with access to many Lender options, I can find you the best Lender, rate and product that suits your particular situation. MYTH: Only first time Buyers can put 5% down. This is FALSE. Even if it's your second or third home you can still put 5% down payment on the home.

If you are looking to access the equity in your home to use for debt consolidation, home renovations, investments or to purchase a rental or second home up to 80% of the appraised value can be accessed as part of refinancing. I also have access to Lenders who offer Home Equity Lines of credit (HELOC). Let's discuss your situation and see what works best for you.

When your current mortgage matures and it's time to renew many just sign on the dotted line without reviewing current competitor rates and their situation. Not all Lenders offer their best rates on renewals. It's important to look at all options and ideally at least 2 months ahead. I can compare rates and assess your current situation and help you decide which is the best direction to take. There's no cost to switch Lenders so why not look at all of your options?
Mortgage Agent/Partner
Sheila Cooper
I was born and raised in Manitoba and have over 33 years in the customer service industry, with a background in Business, Real Estate and nine years in the mortgage industry. I came over to CENTUM Mortgage Choice in 2015 from a major bank. I love being a Mortgage Agent because of the endless options for my clients. In January of 2021, I became a Partner at CENTUM and I am so proud to be a part of this growing company that started in 2003. My main focus is to provide exceptional customer service by explaining the Real Estate and Financing process from start to finish in a way that buyers can understand. Buying a home is one of the largest purchases you will make and it is important to be prepared for all of the costs associated so there are no surprises. It is also important to have someone that is a phone call away to answer any questions as they arise, during and after the mortgage process. If you put your trust in me, I promise to provide you exceptional service and treat you like a person, not just a number. I also work around your schedule and best of all my services are FREE!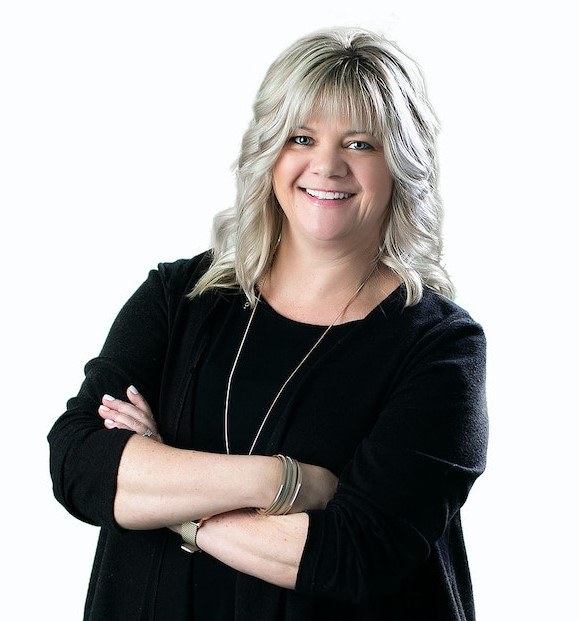 Testimonials
What customers are saying
Thank you so much for everything you did for us. You have no idea how much stress in my life that you and your company have taken away from me. As well, you made everything so easy with all of the paperwork. Again, Thank you. In stressful times it's such a relief to deal with a company who doesn't make you jump through hoops and is a help to people rather than a hindrance. Anyone we have spoken to lately who is looking at buying a house or renewing their mortgages, I have highly recommended that they contact you or your company to deal with.  Again, Thank you very much.
Thank you so much Sheila, you helped me to buy first home in Canada. It was big work for you, thank you ! I know it was hard to work with immigrant, but your attention and patience gave me a chance to buy the home for our family. God bless you.
Sheila was tremendous help when I was looking to get a mortgage. I was totally in a bind and I only had a week to secure a mortgage so when I called she was able to get me a great deal and sort out all of the fine details is a very short time frame. She was always their either on the phone or through emails keeping me in the loop and ensured that I got the best possible deal. I would recommend Sheila in a heart beat to anyone who was looking for a mortgage she is truly out for the little guy thanks for all of your hard work and dedication.
We are very happy that we chose Sheila to help us out with our mortgage. She was extremely helpful from the start, and worked very hard to get us a fantastic rate. She was always very quick to respond to emails and messages, and was very clear with all the details right from the start. Thanks Sheila!
Sheila did a very good job helping us buy our first house. She was able to answer all of our questions and left us feeling confident and knowledgeable. Sheila was always very easy to get a hold of via text, email or calling and worked around our busy schedule. We were under an extremely tight timeline and she got everything processed and done very quick! Very good experience and would not change a thing. Thanks!
We would like to thank Sheila for all the help, advice and effort you put in despite us giving a very short period of time to get our first home. You did an excellent job and we will highly recommend you to anyone. Cheers!
Sheila worked diligently to get a very competitive rate from a major lender. She had excellent strategies to overcome some challenges that arose during the deal, Thank you Sheila!
FEATURED REALTOR
Minette Powell
Royal LePage Martin-Liberty Realty
As a real estate professional, I recognize and value the trust my clients place in me and I strive every day to exceed their expectations.
My intimate knowledge of this region, and my experiences of having lived here all of my life, give me an enthusiasm and a desire to make my home, your home. Truly, I love Brandon and the Westman area!
Would you like to work together? Please reach out. I look forward to hearing from you!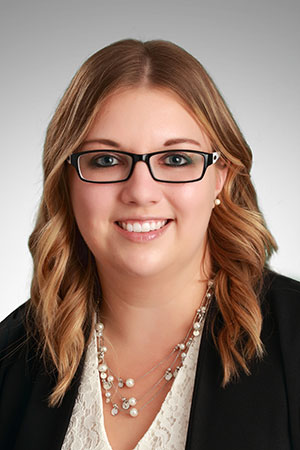 BLOGS
Read the latest updates
Do you want to eliminate the stress that this time of year can bring, and...