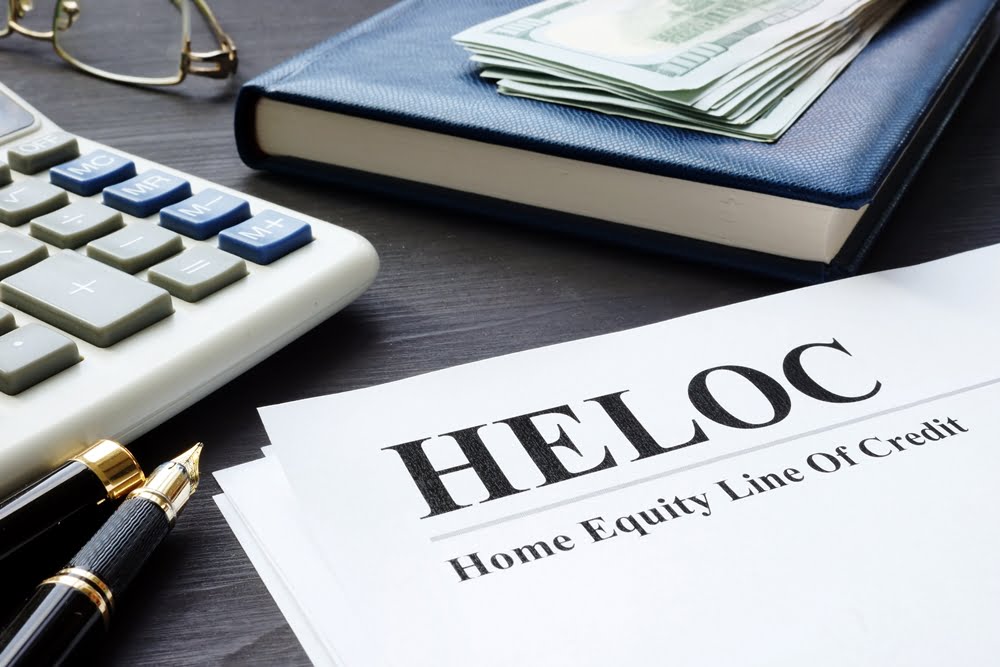 January 17, 2022

Sheila Cooper

0
Home equity is defined as the gap between the value of your home and what you currently owe on your mortgage. If you have home equity, you may want to borrow from it to renovate and add more value, pay off debt or meet other goals. One way to do so is through the Home Equity Line of Credit or HELOC.
Home Equity Line of Credit (HELOC) is like a second mortgage that you take on the balance of home equity that's left after your first mortgage. The max you can borrow is 80% of the value. People take a home equity line of credit for many different reasons like home renovations, getting a new car, or funding a child's education.
For example, if your home is currently valued at 350K you can borrow up to 80% of that which would be 280K. If mortgage is currently at 200K then that leaves 80K of borrowing room. Rather than borrowing the equity via a regular mortgage you could potentially have a HELOC in place. This way you only pay interest on what you borrow. Some people have one in place for a "rainy day" as security. If you don't use it you pay no interest but it's there in case you need it.
For more info don't hesitate to contact me;
Cell: 204-730-0141
Email: Sheila_cooper@centum.ca