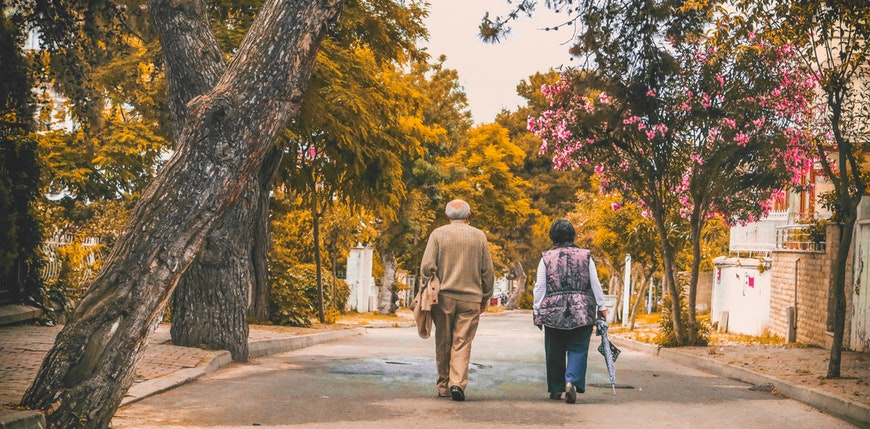 October 6, 2021

Sheila Cooper

0
Are you saving enough for your retirement?
Many Canadians think of retirement as a time filled with vacations, getaways to the cottage and spending more time on hobbies and interests. However, there are other factors to consider when thinking about retirement. Many Canadians are not aware of some key obstacles that may change their perspective on what they need to save in order to retire comfortably.
Don't underestimate the importance of aging in place
According to a survey by HomeEquity Bank and Ipsos, 93% of Canadians want to stay in their current home throughout their retirement. The impact of remaining in one's community cannot be overstated, but the reality is we are living longer, and traditional retirement savings plans no longer go the distance.
Did you know that the average annual expenses for Canadians 65+ is $60,000 yet their average income in only $40,000? This cash flow shortfall is likely to increase as we age and our health changes. A HomeEquity Bank/Ipsos Canada study completed in March 2016 found that accessibility needs, bathroom requirements and the need for home care services had often not been anticipated or planned for as part of our retirement plans, yet 58% of survey respondents indicated that improvements to their homes would be required in order for them to stay living in them.
How can a reverse mortgage help?
Canadians homeowners 55+, can be eligible for a CHIP Reverse Mortgage from HomeEquity Bank. With a reverse mortgage, you can access up to 55% of the value of your home in tax-free cash, while maintaining ownership[1]. There are no regular payments required and you can receive your tax-free cash in monthly installments, in a lump sum or a combination of both. The best part is, the loan from the reverse mortgage does not have to be repaid until the borrower no longer lives in their home full-time. You can now live comfortably knowing that this is a cash flow solution for you. Contact your Centum mortgage broker to find out what you can access from your most secure investment, your home!